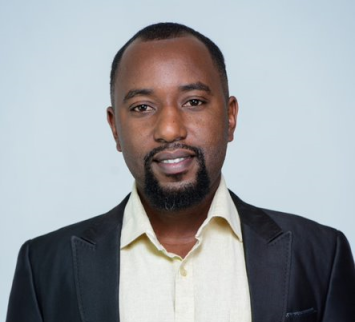 Dr. Ilenius Ildephonce
Head, School of Science Computing and Artificial Intelligence
It is my pleasure to welcome you to the School of Science, Computing, and Artificial Intelligence (SoSCAI). Our school offers a variety of programmes including two majors, two minors in Computer Science and Information Technology, and an interdisciplinary degree programme in Data Science, Innovation Management, and Computer Science.
Our focus is on providing a student-cantered approach to learning with a practical and hands-on curriculum. We believe in the importance of co-curricular activities that align with the curriculum to enhance our students' learning experience.
Our faculty and staff are experts in their respective fields and are actively engaged in cutting-edge research relevant to both local and global contexts. SoSCAI is therefore a key player in technology innovation in Antigua and Barbuda, the OECS, the Caribbean, and beyond.
I encourage you to explore our website to learn more about our degree programmes, research projects, public service initiatives, and other relevant activities on our campus.
Thank you for considering SoSCAI.
Programmes
A degree from the School of Science, Computing and Artificial Intelligence opens up a wide range of career paths in diverse industries.